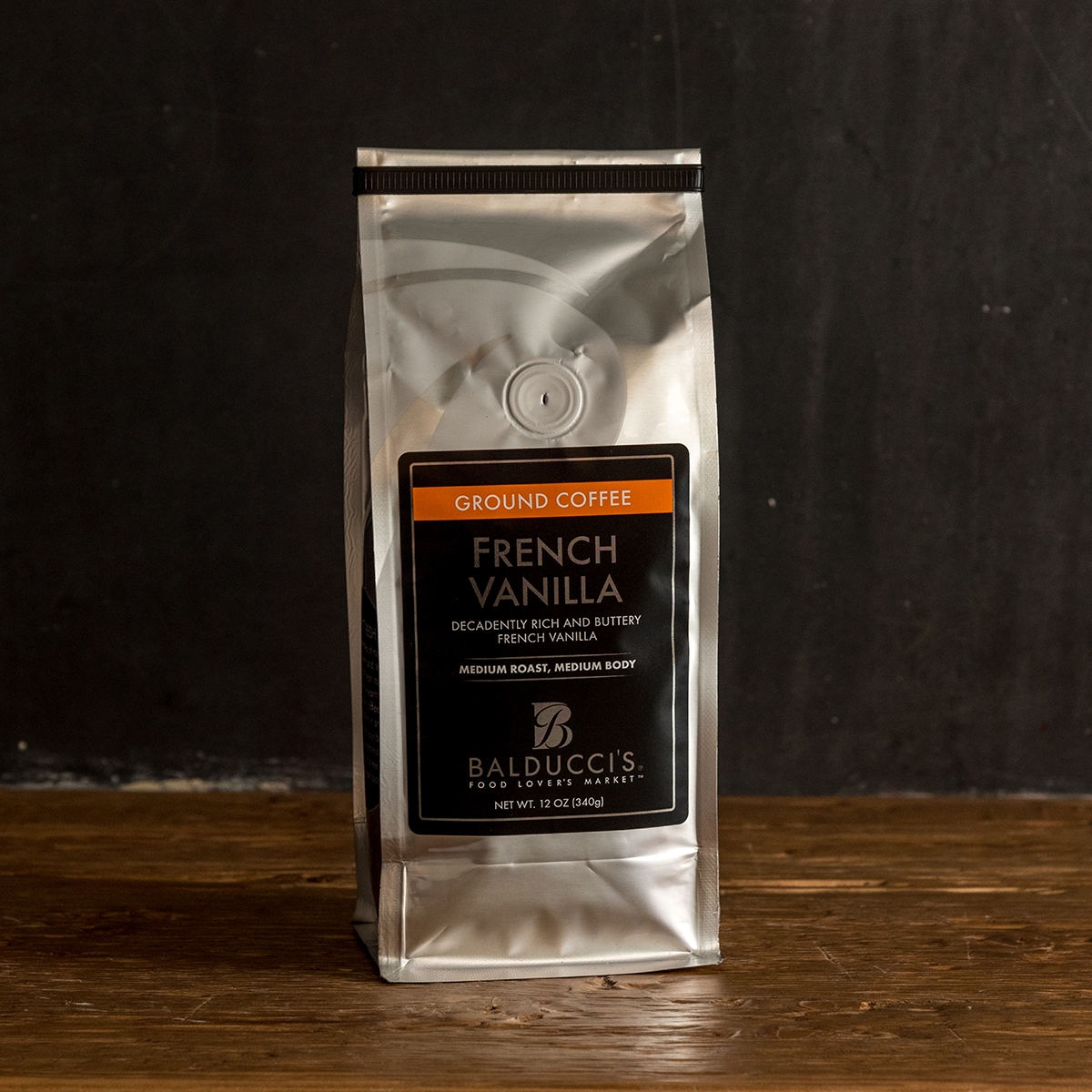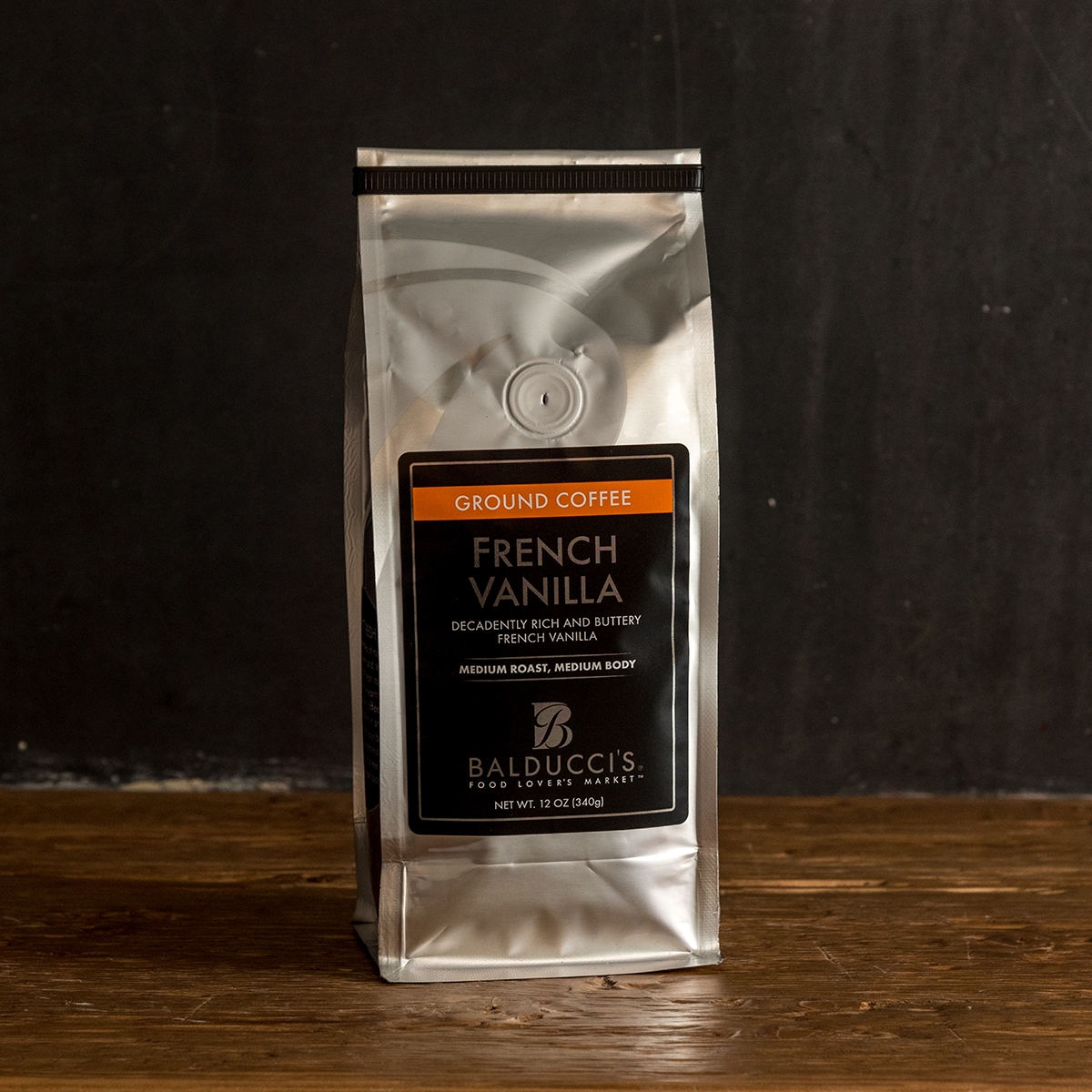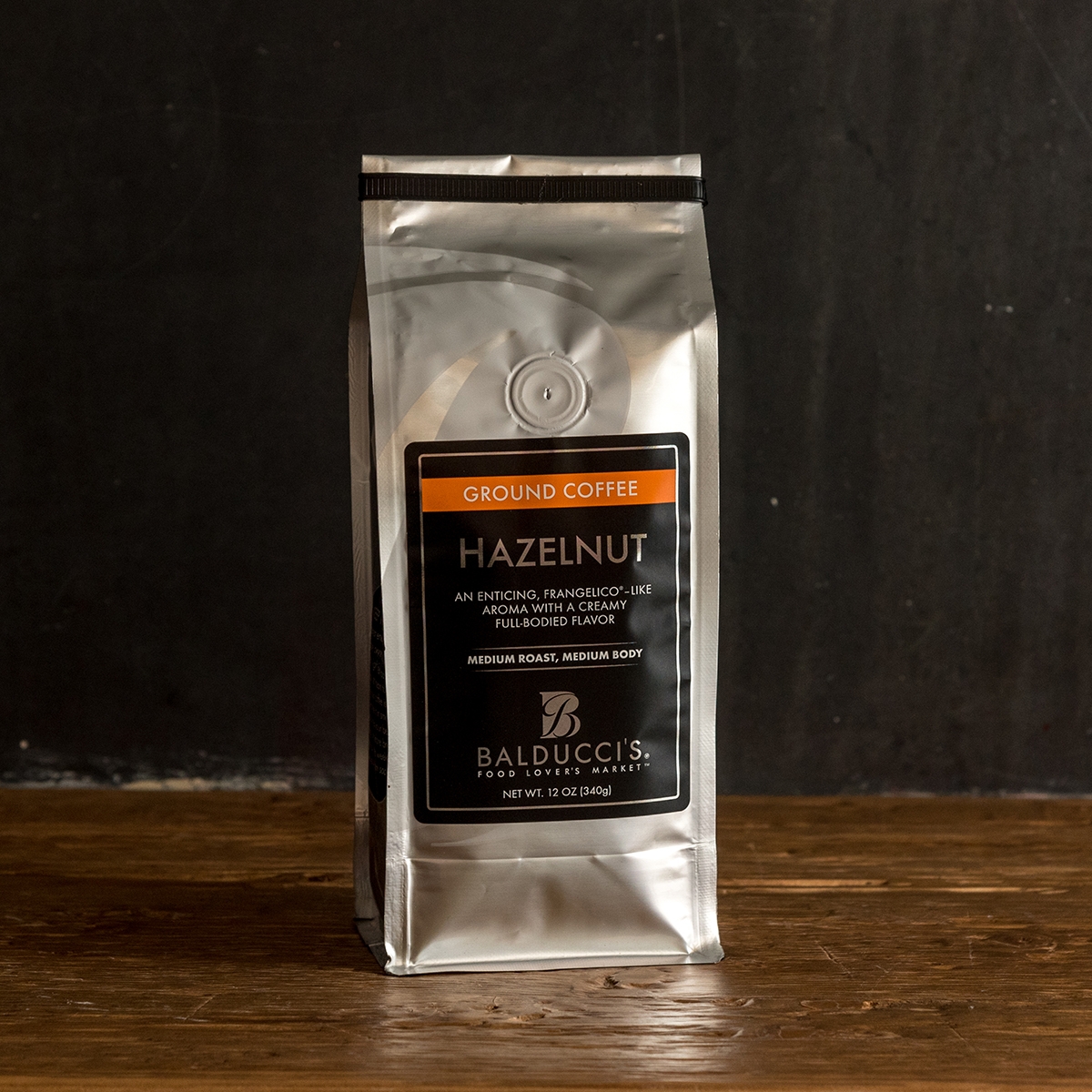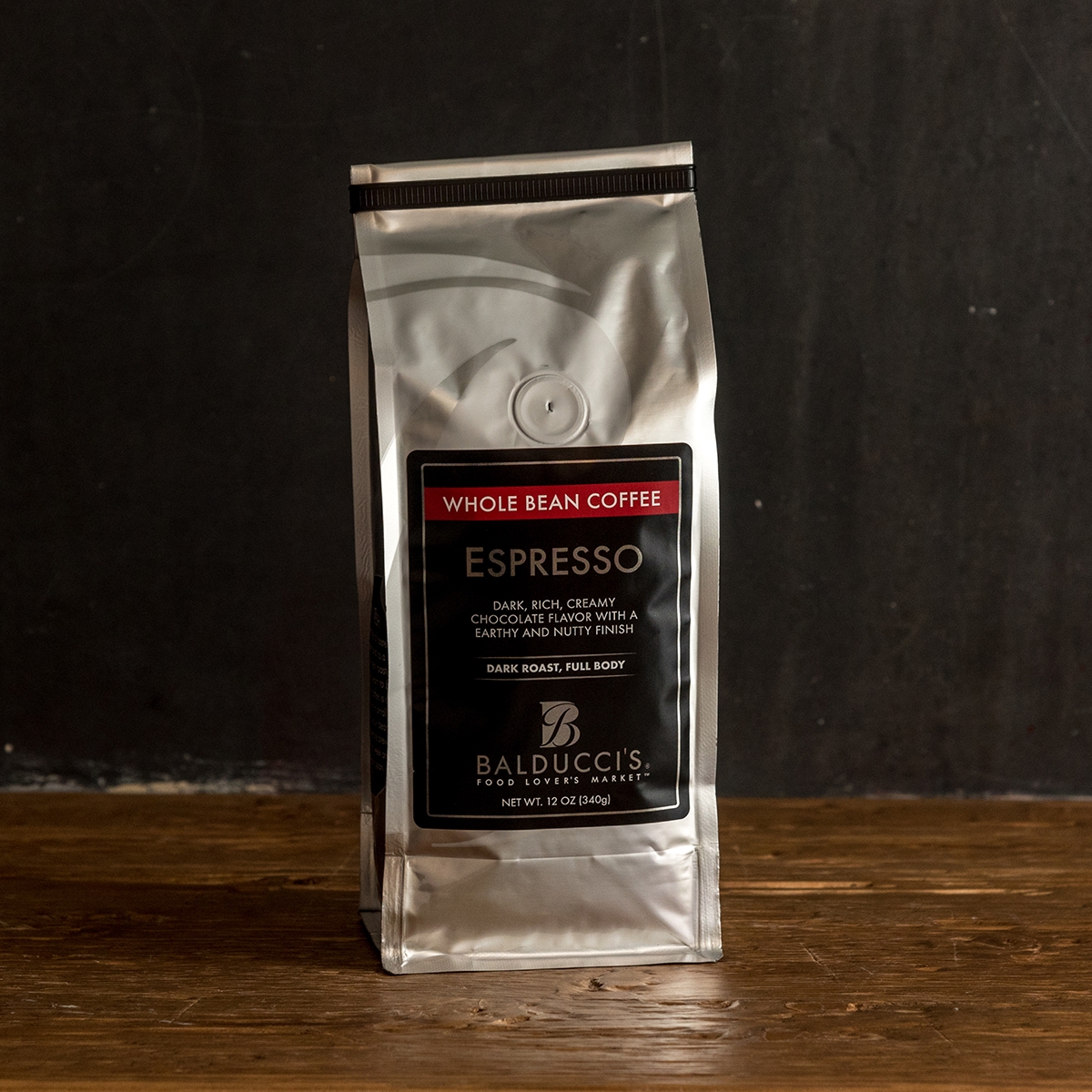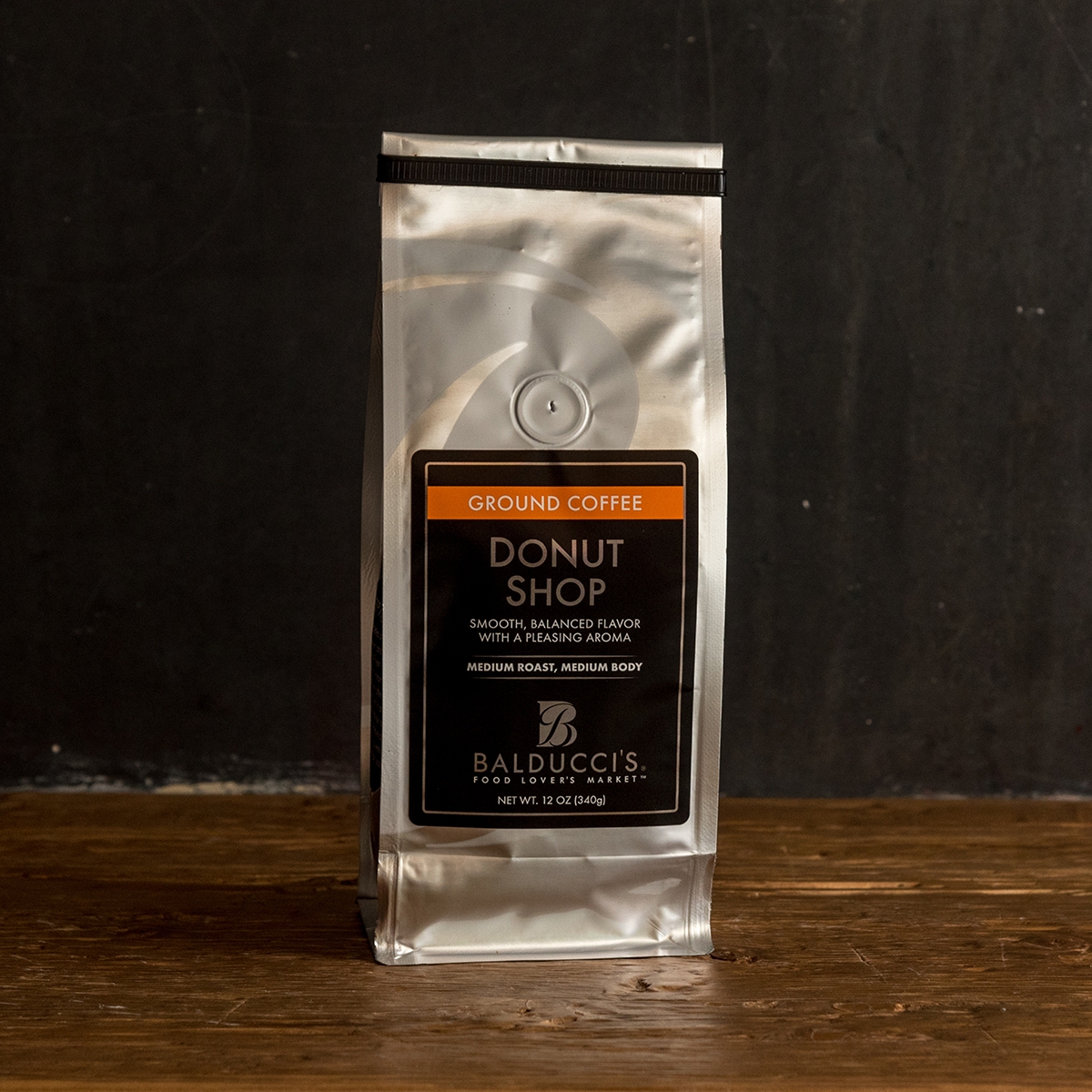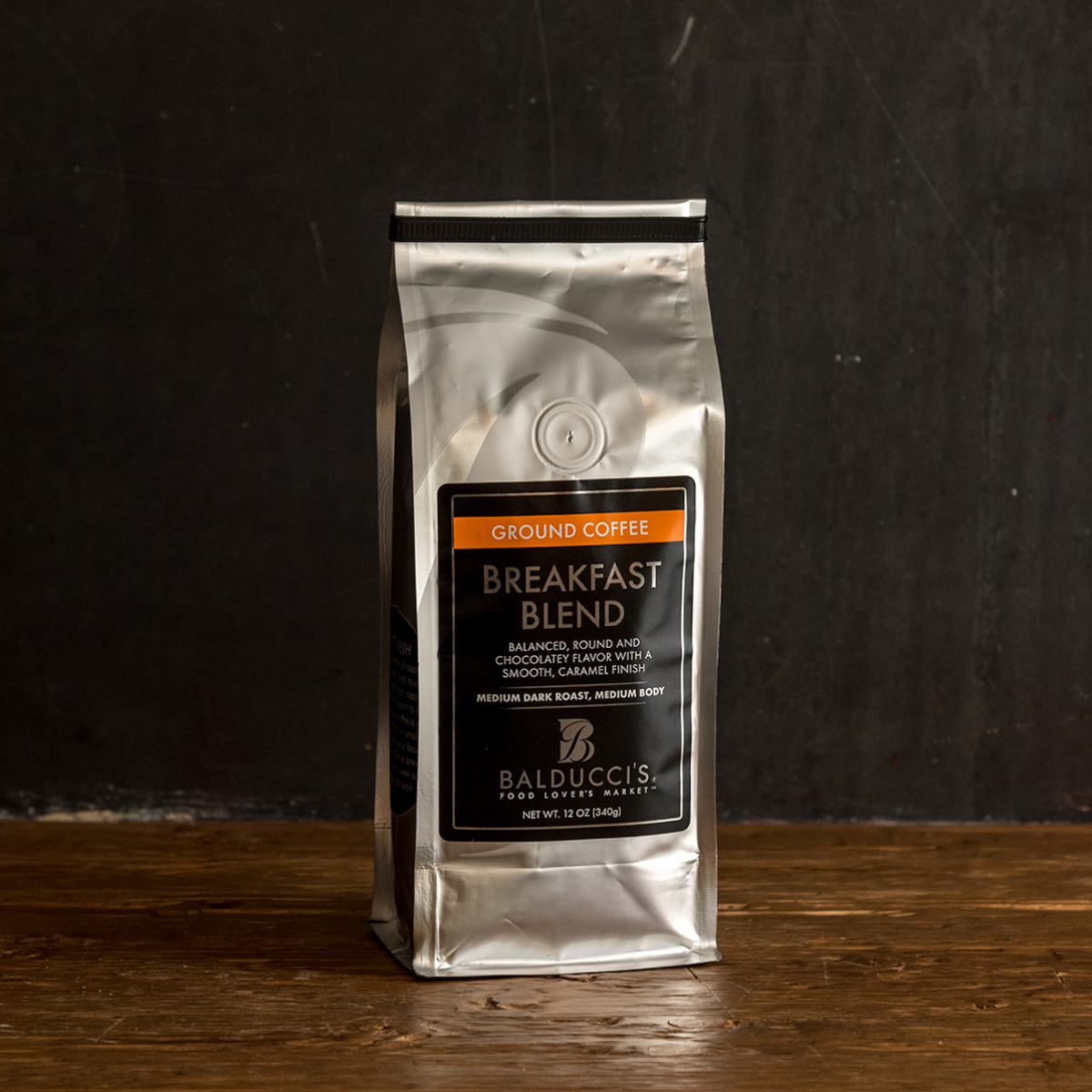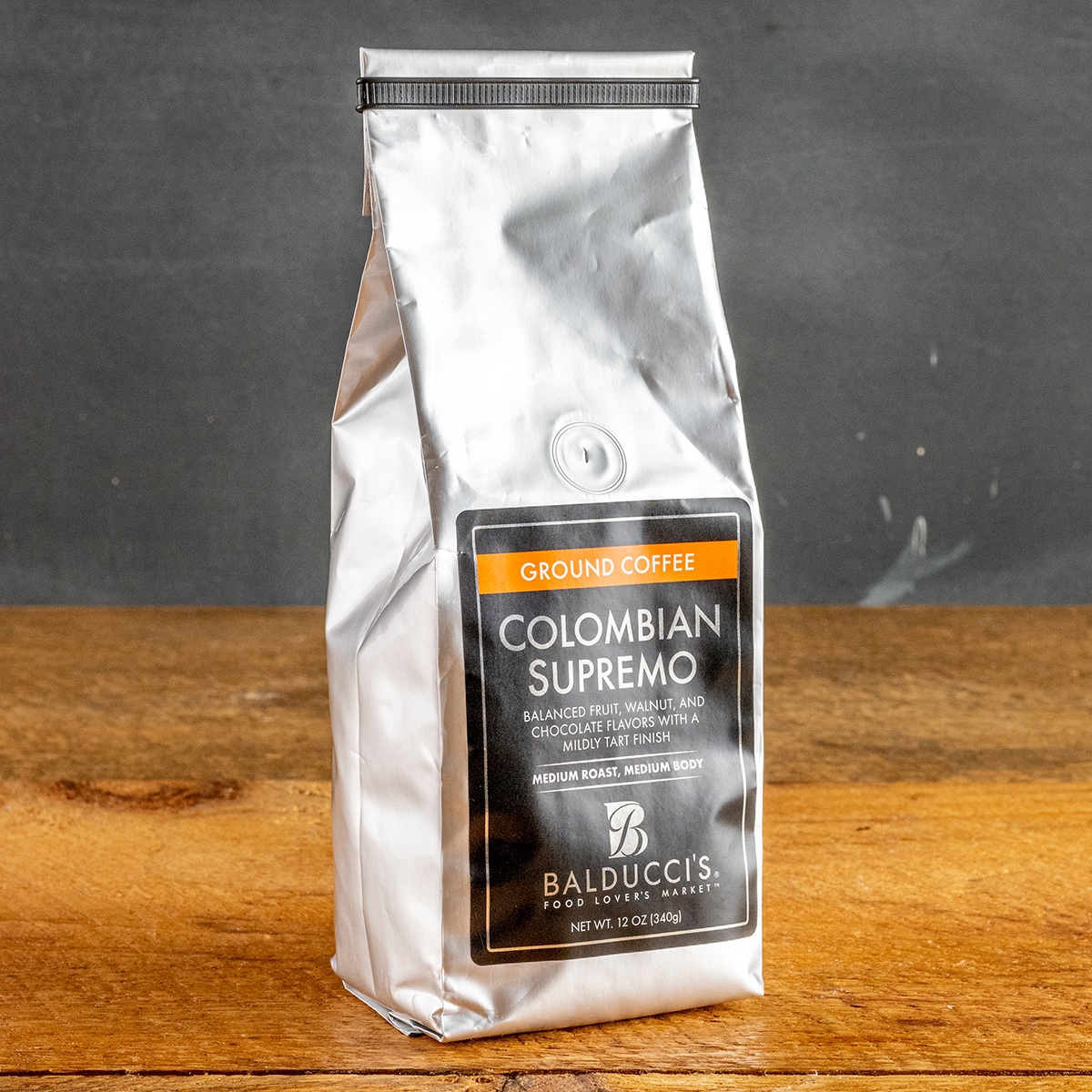 Balducci's Flavored & Specialty Coffees
$12.00
Description
Our coffee beans are hand-selected and roasted in small batches, by our very own roast master. Sourced from the finest plantations in the world, each bean brings to the cup its own flavor nuances and personality taken from the sun, the soil and the climate in which it was grown. Your morning cup of joe will never be the same.
Details
Make Great Coffee: Brew with cold spring or filtered water. Use about two tablespoons of grounds for each six ounces of water.
Keep It Fresh: Store in an air-tight container away from light. Enjoy fresh ground whole bean coffee or ground coffee varieties within a few days after opening the bag.
Shipping Information