Build a Gift
Select a Container Below: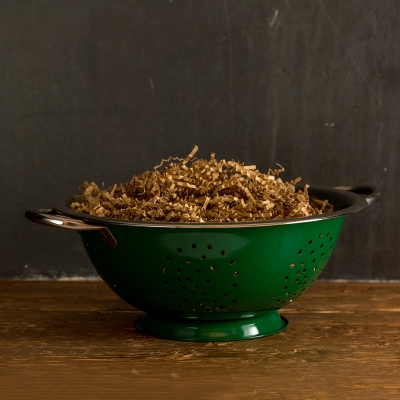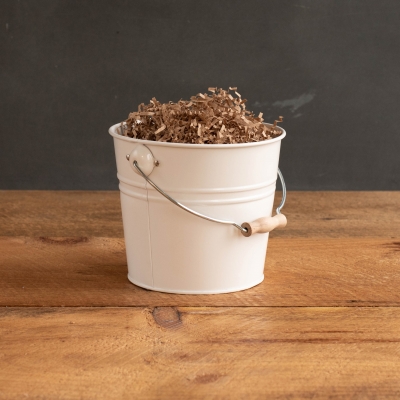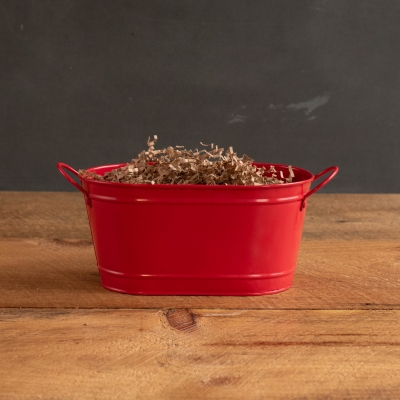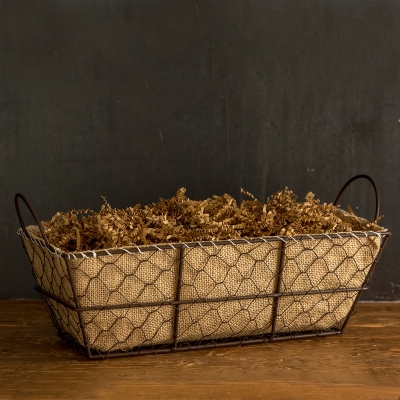 Metal with Fabric Liner Basket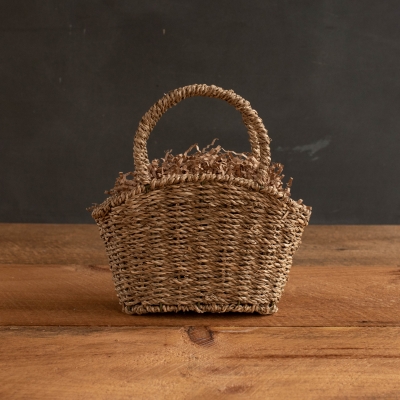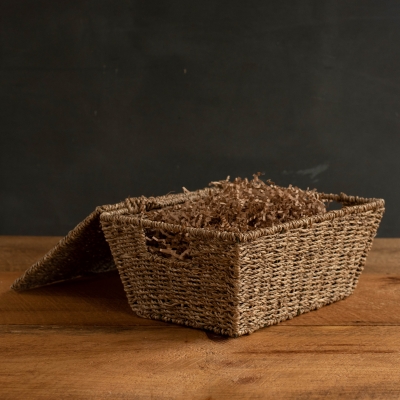 Selected Container:
Add Items
Shop our gifts selections to continue building your gift. Products can be added by pressing the Add to Build a Gift button from category pages or individual product pages. Some products, such as caviar, are not eligible.
Choose a category to get started: